Welcome to the Armstrong Centre
February 2022
Tyne Class
In English – Art we have been listening to the story of Willy Wonka and the chocolate factory and we have been creating crafts associated with chocolate.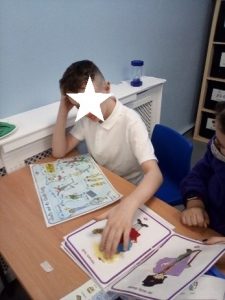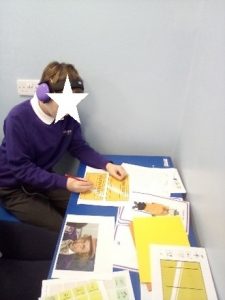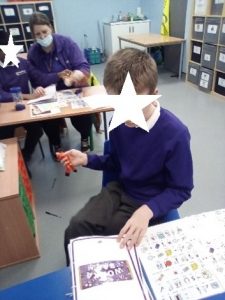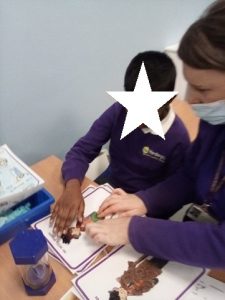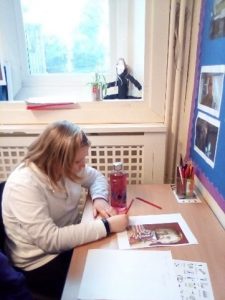 In RSE we have been focusing on healthy eating and living and we have been making a different healthy snack each week.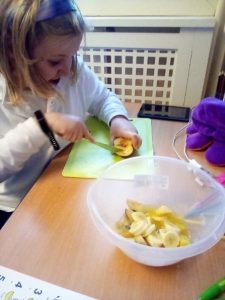 Millenium Class
'The pupils in Millenium class have enjoyed making some delicious goodies in Food Technology this term related to the topic of Charlie and the Chocolate Factory.  The pupils have been working hard on reading instruction sheets, collecting resources and developing their skills using electrical equipment.  Willy Wonka's Chocolate River Milkshake was a firm favourite with the pupils! 😋😋'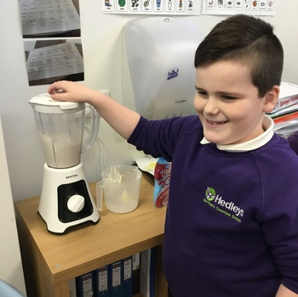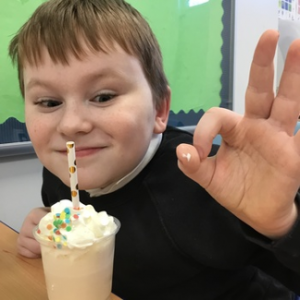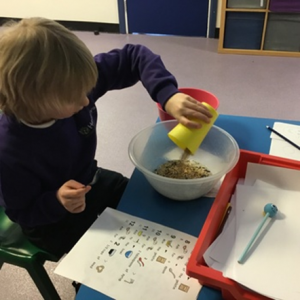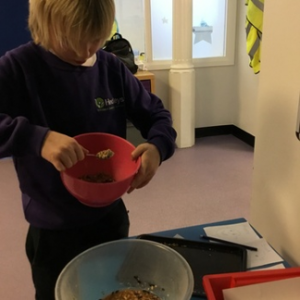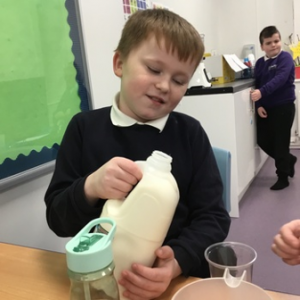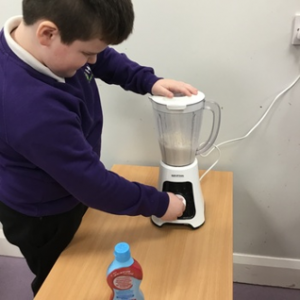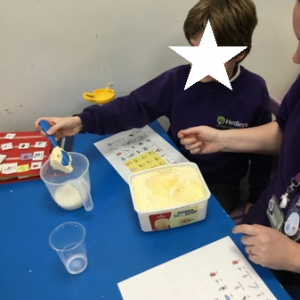 Scotswood Class
The pupils in Scotswood Class have enjoyed Science this term where they have been participating in a variety of Winter Fun Experiments.  They have been working hard on following instruction sheets and using communication boards, PECS,  speech and BSL to request all items.  The pupils have also been predicting what they will think will happen in the experiment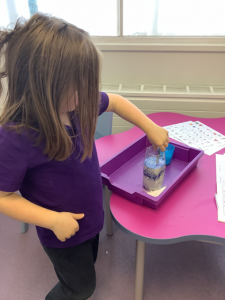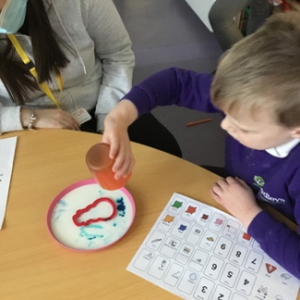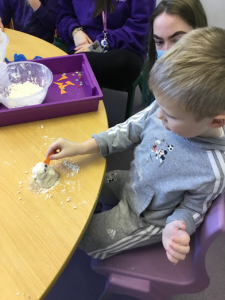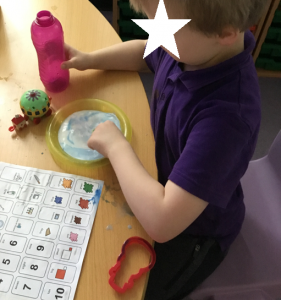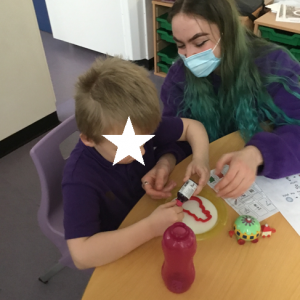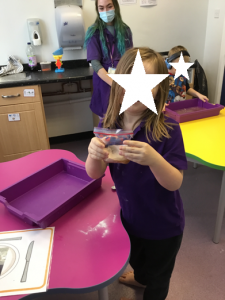 May 2021
Tyne Class
What a busy few terms we have had so far. It is so lovely to have everyone back together again and enjoying time with all of our friends as one whole class. We have currently been exploring all things related to 'coasts and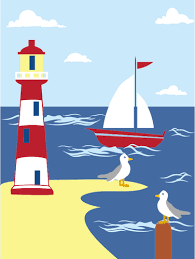 boats'.
Tyne class have enjoyed exploring all things sea life and learning about how creatures live in the ocean. We have been working on reading our instructions, collecting our resources and trying out some new techniques within our artwork. Here is some of the great work we have produced so far within our forest school and R.S.E sessions.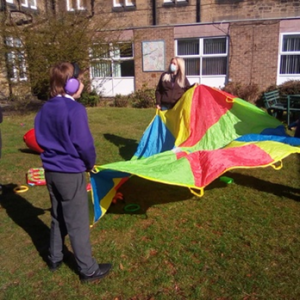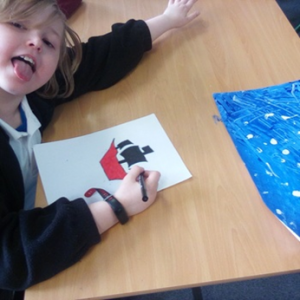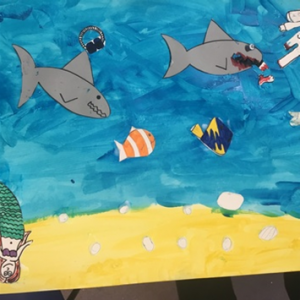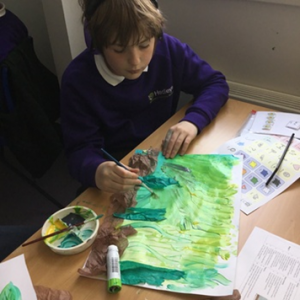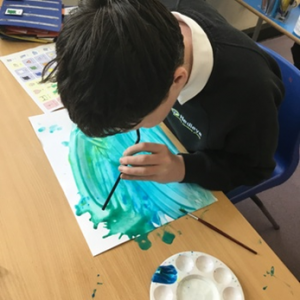 One of the sessions we have made the most progress in so far is math's. We have been working extremely hard, using all natural items found from the beach to represent numbers within 20. Our focus for the remainder of the summer term is to continue to develop our confidence and independence in adding and subtracting which we are doing so by using our beach materials to help us learn in a fun way.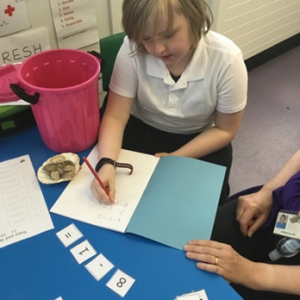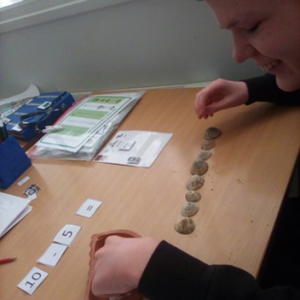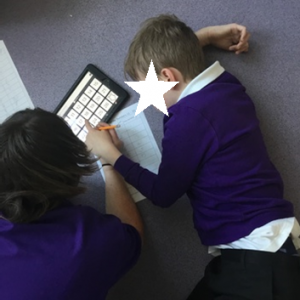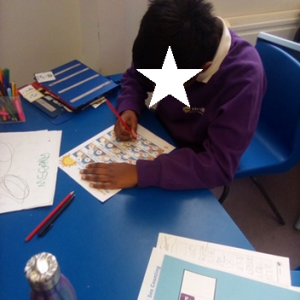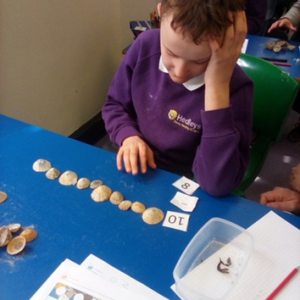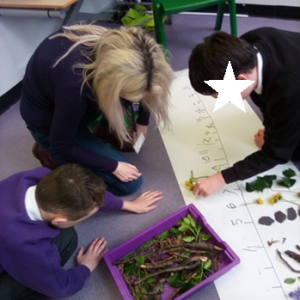 Millenium Class
Our overall topic this term is 'Coast and Boats'.  In Science pupils have  enjoyed making a range of boats using their communication boards, PECS, BSL and speech to request the items and materials.  Pupils have then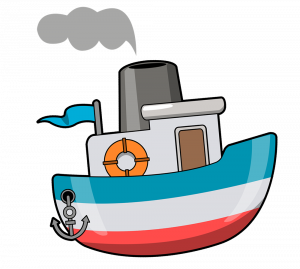 enjoyed testing out the boats and identified if they sink or float.  The balloon boat was a particular hit with the pupils, the boats were raced against each other.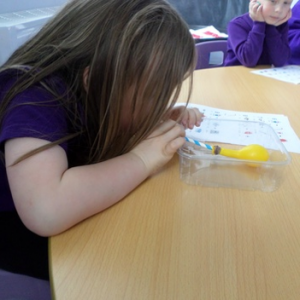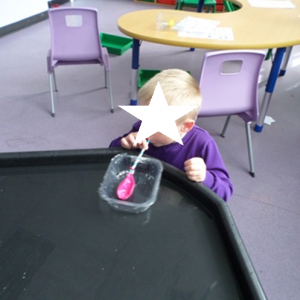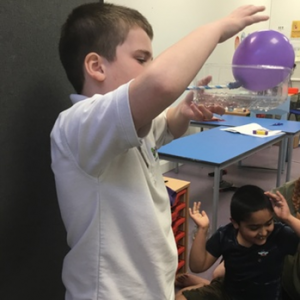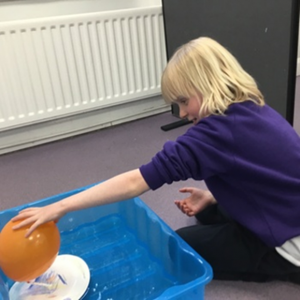 In English the younger pupils have been looking at the story of 'The Lighthouse Keepers Lunch'.  They have enjoyed listening to the story whilst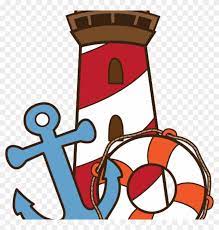 engaging in sensory items.  They have enjoyed making a range of crafts related to the story including an enormous tactile lighthouse.

********************************
Halloween 2020 
Pupils were very engaged during our Halloween themed day.  There were lots of opportunities to explore sensory materials, use imaginative play and have fun with the activities set up by teachers, therapists and HLSSA's.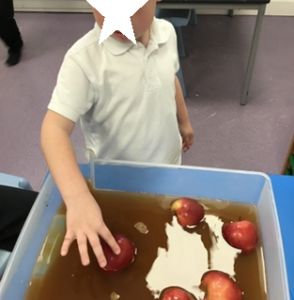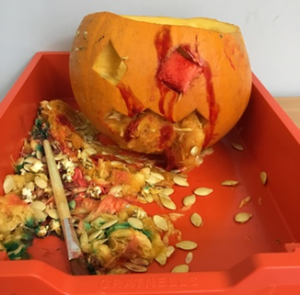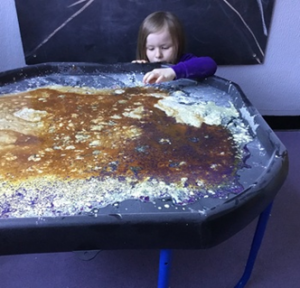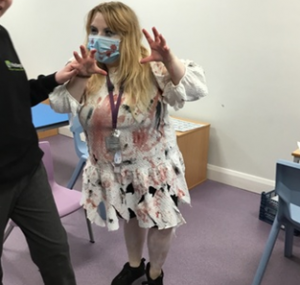 October 2020
The Armstrong Centre continues to develop and we now have three classes:
Early Years : (new name TBC)
Years 2 – 6 : Millennium class
Years 7-11 : Tyne class
We have welcomed lots of new students who have settled well and eager to learn.
Within Science sessions Tyne class have been developing their knowledge of the rock cycle where they have completed a selection of exciting experiments using some  a variety of items including crayons, starburst sweets, bread and jelly worms.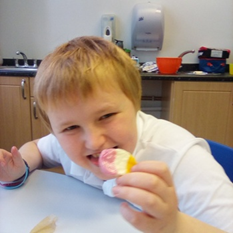 The younger pupils have been enjoying learning about animals and their habitats  and have made some of their own which I think you will agree are pretty impressive.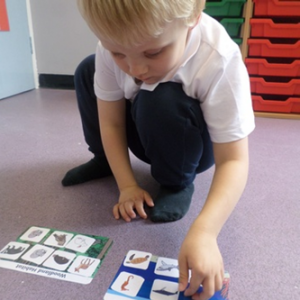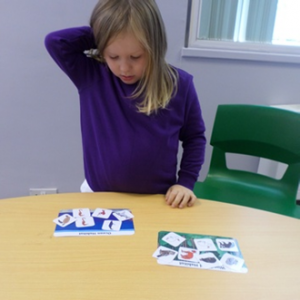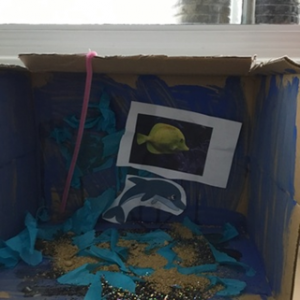 We have also been very busy keeping fit……….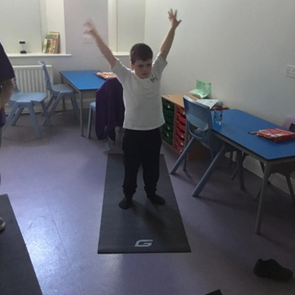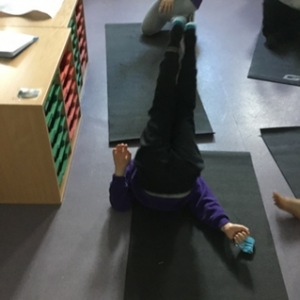 ……. And cooking up a storm making dinosaur  cakes and biscuits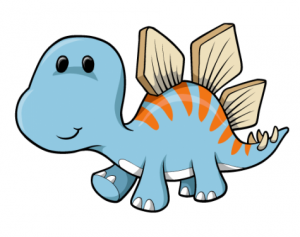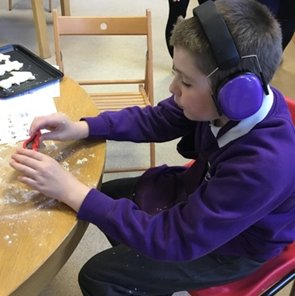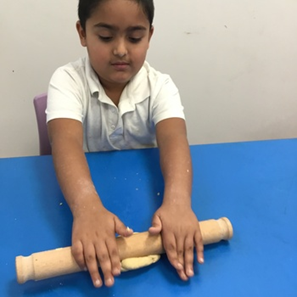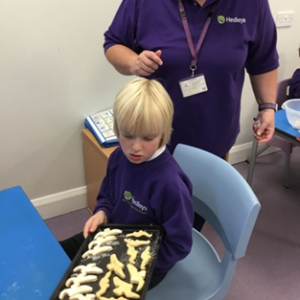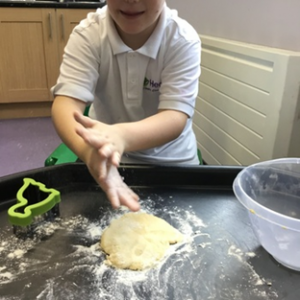 ***********************************************************************************
May 2020
Lockdown competition.
Covid 19 and lockdown was not going to stop Tyne class from learning at home whilst still having fun.
The task was set to make a rocket using household junk materials and of course to put their own spin on it!!!!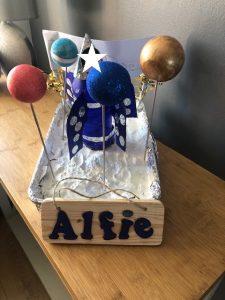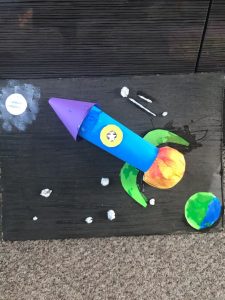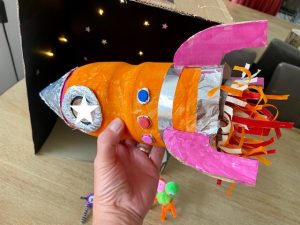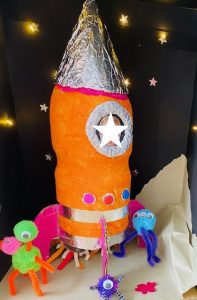 Well as you can see everyone put a great deal of effort into it and the results were  OUT OF THIS WORLD! It was at this point I gave a huge sigh of relief that I was not a judge J.
The judges had a tough decision but eventually came up with a winner for each of the 5 categories , Most Imaginative, Most mathematical, Most colourful, The tallest and the Most extra detailed.
I am so proud of all the students and their families for taking part and sharing photographs of each one as it developed.
Huge  well done.
Now watch out for the next competition!!!!!!!!
***********************************************************************************
January 2020
Tyne Class
We had a fantastic end to the Autumn term and to celebrate we had a visit to the Metro-Centre to experience the winter wonderland and meet the big man in the  red coat. Everyone was very excited and enjoyed the whole experience and even got a special gift from Santa himself.
We then burnt off some energy at Space to Play where everyone  had a fantastic time.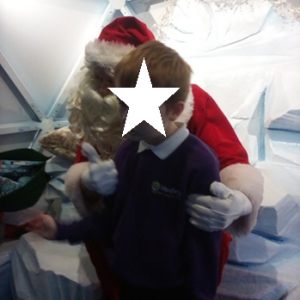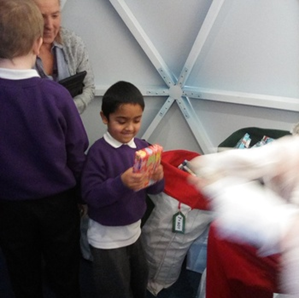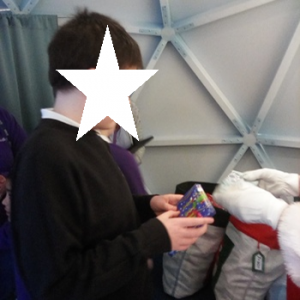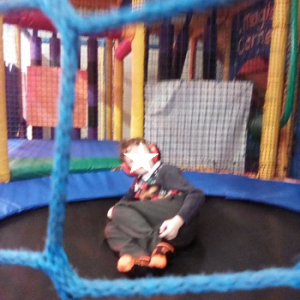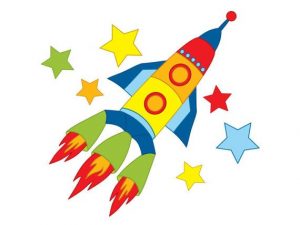 In science this term we are studying the topic of Forces. We had great fun making our own balloon rockets and observing to see how far they would travel.  Next stop will be NASA!!!!!!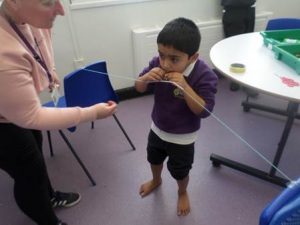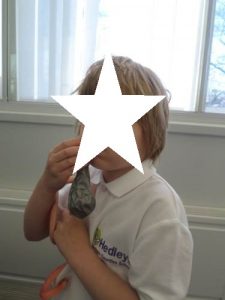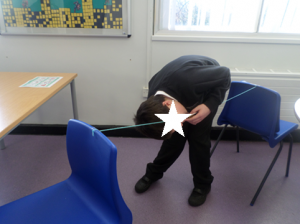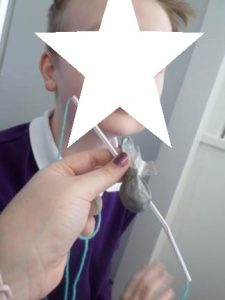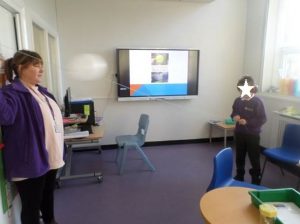 ***********************************************************************************
September 2019
We would like to introduce you to our new class – Tyne
Pupils had a fantastic time traveling to Newcastle by metro and walking along the quayside observing the bridges. A good photo opportunity with the Tyne Bridge.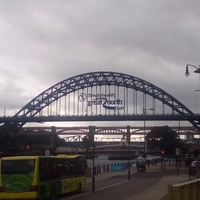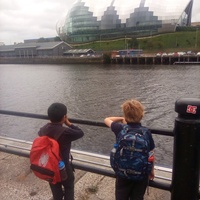 In Science this term we are developing our knowledge all about the life cycle of a butterfly. We have our own five caterpillars that we have been closely observing daily and seeing them grow and change into their chrysalis. We have been recording what we have observed in our weekly journals.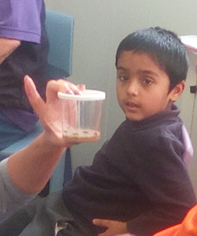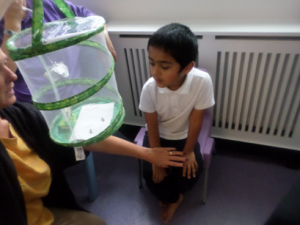 Everyone is super excited to see them develop into butterflies and for us to set them free. Watch this space!!!!!!!
Within Forest school sessions pupils have been following instructions to locate a variety  of items needed to make hedgehogs. Pupils then used their PECS, VOCA, speech and communication boards to request items they needed to make the hedgehogs . I think you will agree they are very impressive.