Hello everyone,
I hope you've all had a great week and have been enjoying the sunshine! Please do remember to send in sun cream, hats and long sleeved shirts to help us to keep your child safe. We do need you to provide us with consent to apply sun cream in school.
Solar Eclipse
Deaf students took the opportunity to observe the annular eclipse this week. We were really lucky and were able to safely project clear images of the eclipse onto card. They even had a signing Physics teacher (me) to show them how to get the best results…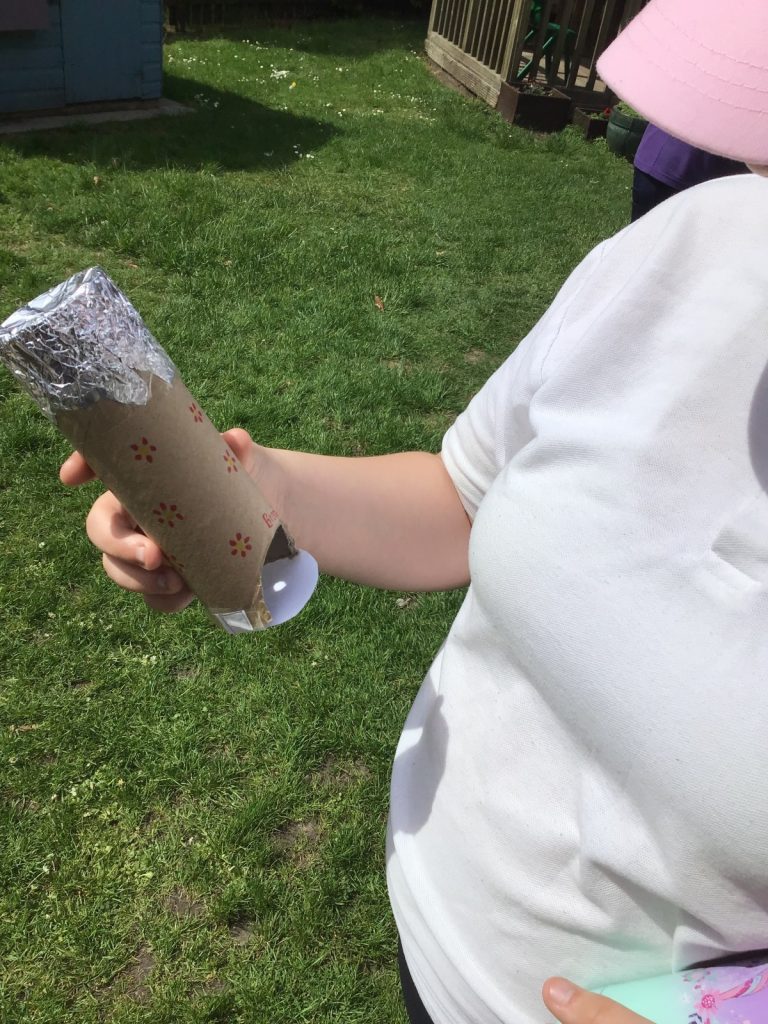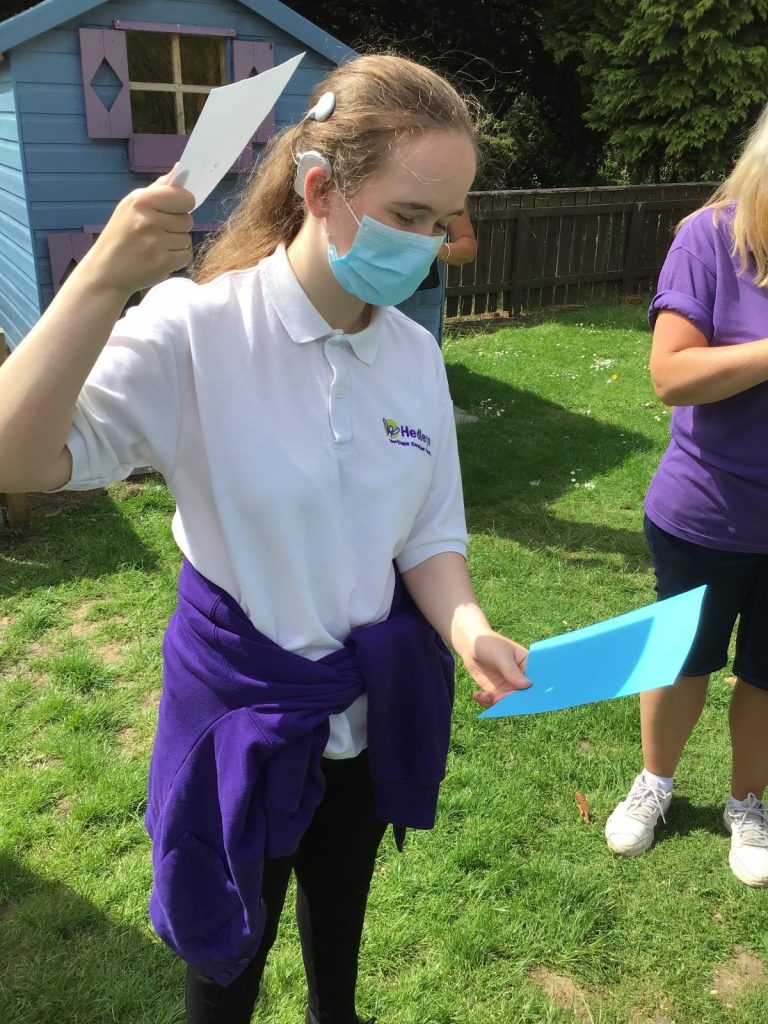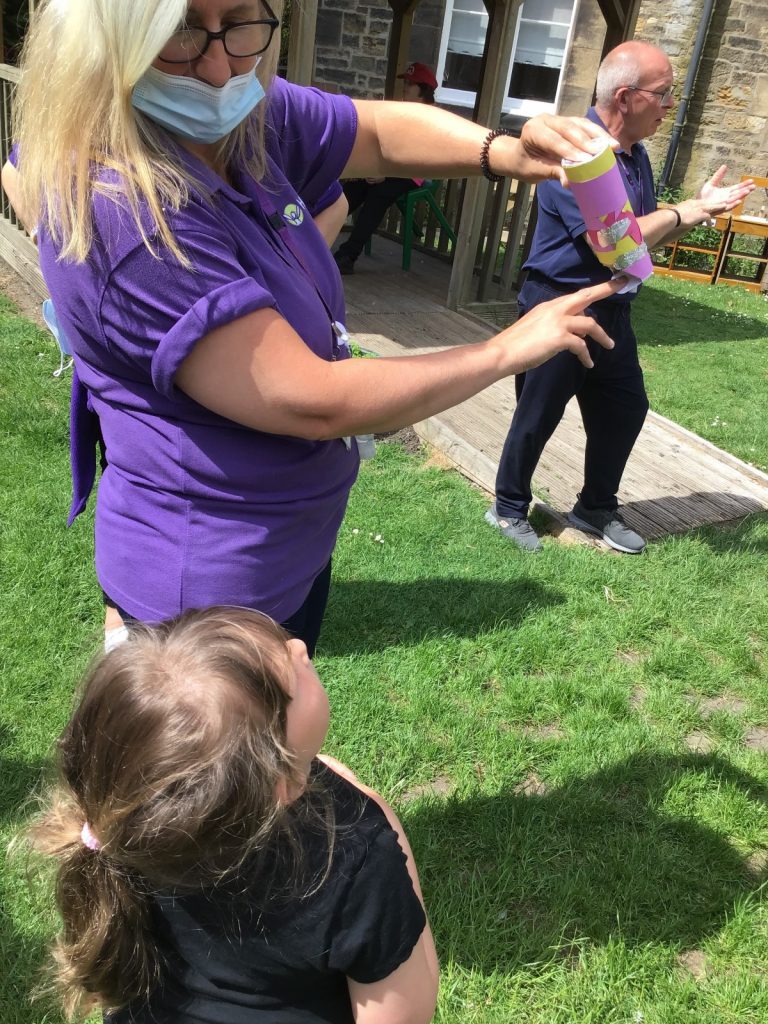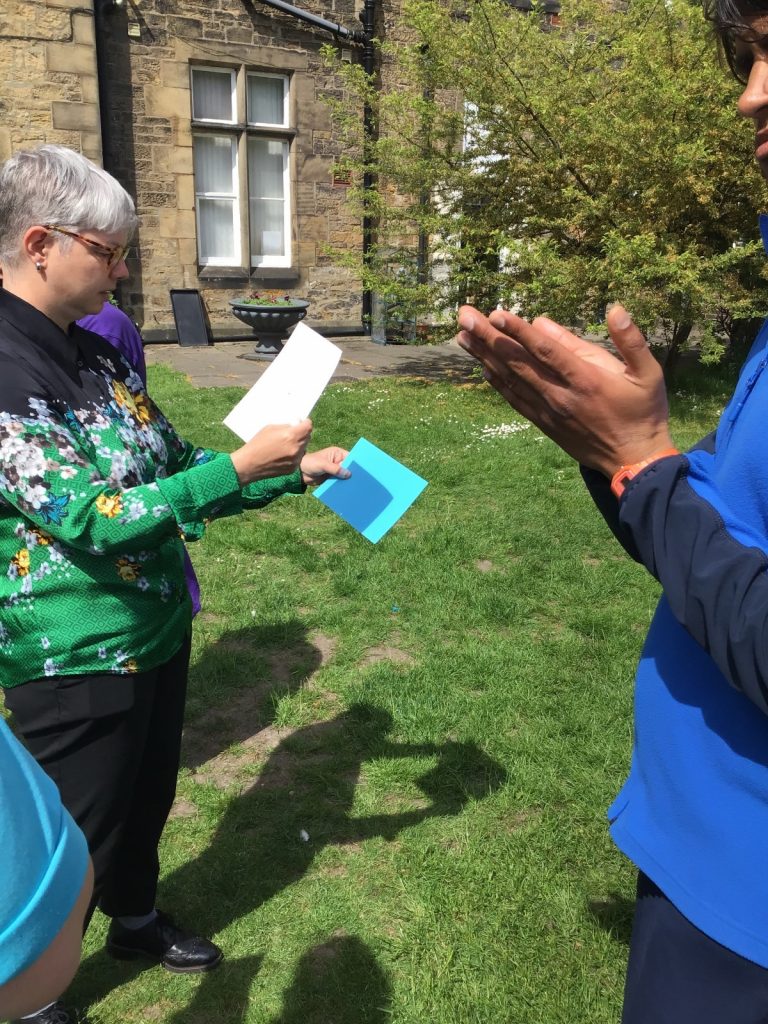 COVID-19 update
Covid-19
We've had no confirmed cases in school this week, however, we have an agency worker and one student identified as close contacts of positive cases outside of school.
LFD testing for families of pupils
With the number of cases of the variant of concern rising locally, we've been asked to remind families that you can take twice weekly LFD tests for free (even if your child isn't taking part in the testing) to help prevent the spread of COVID-19. You can order your test kits here:
Test results should be logged with NHS here:
Inclusion North – Reaching Out to Families
Inclusion North are holding their next virtual meeting for families on 24 June, please see below for more details if you're interested in joining.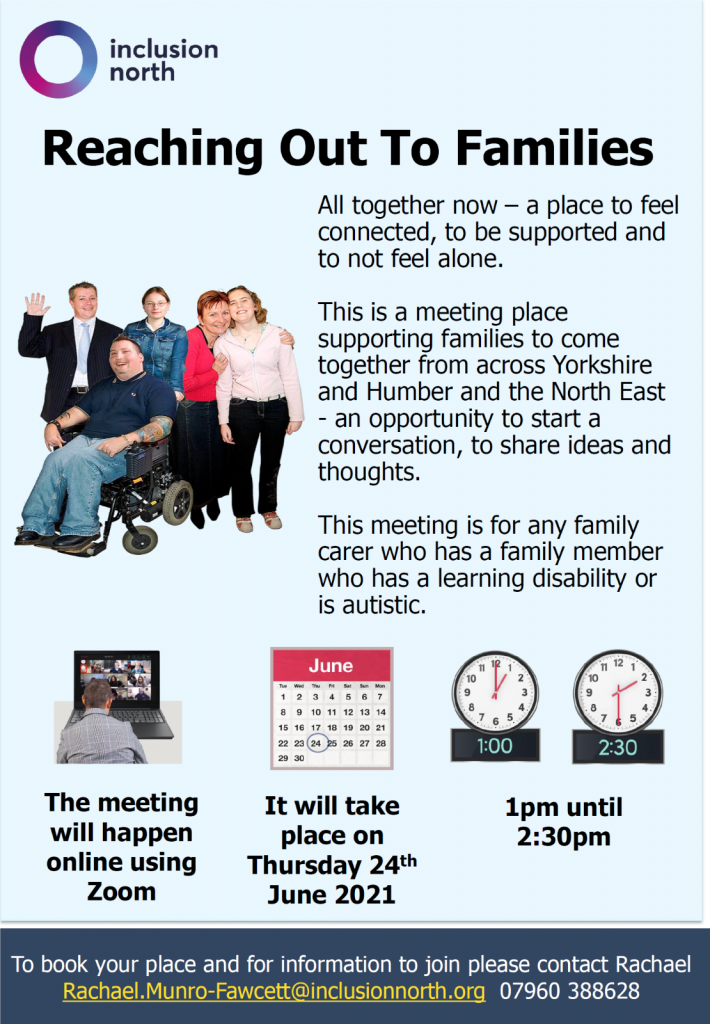 Great North Run – Last few places for #TeamPercyHedley
If you're thinking of doing the Great North Run this year and would like to support the Percy Hedley Foundation at the same time, you can grab one of our last remaining places – be quick as registration closes at the end of June! You can sign up here: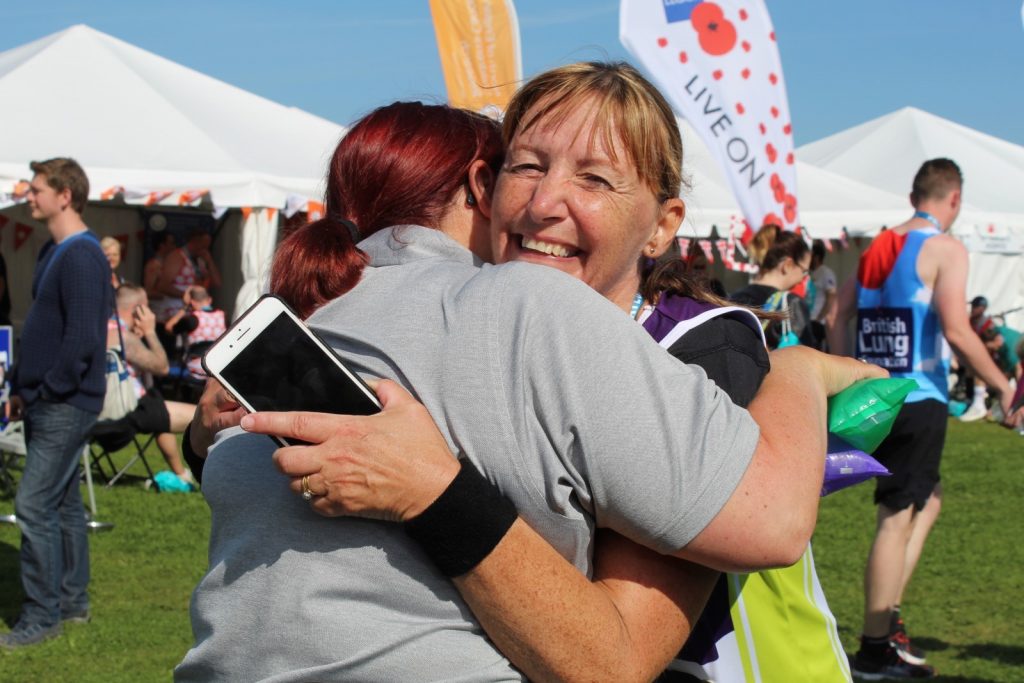 I hope you all have a lovely weekend.
Jo